Dr Keita Hada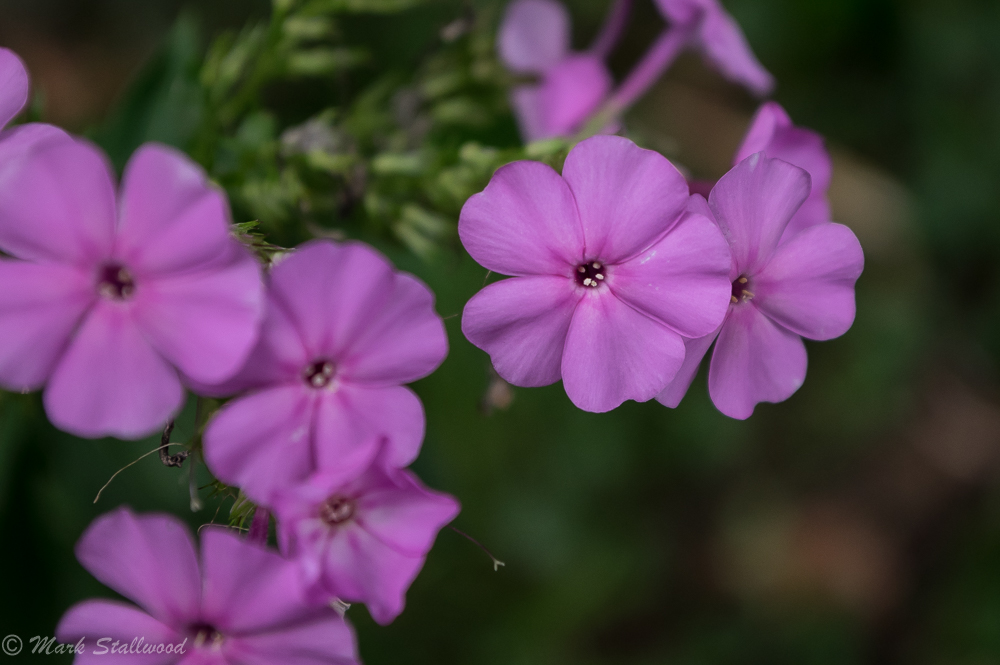 | | |
| --- | --- |
| BBiomedSc. | Bachelor of Biomedical Science, Griffith University |
| MBBS | Medical Degree, University of Queensland |
| Dip Child Health |  Diploma of Child Health, University of Sydney |
| FRACP | Specialist Paediatric Qualification, Royal Australasian College of Physicians |
I am a Paediatrician with specialist training in child development. I completed my medical degree at the University of Queensland and my specialty physician training across a range of Queensland locations including Brisbane, Townsville and Logan.
I chose a career in child development because I enjoy working with families in collaboration with schools and other professionals to find the best way we can support each child's and family's needs. 
In addition to private practice at the CDN, I work in public practice in the Child Development Service. I am also an active member of the Neurodevelopmental Behavioural Paediatric Society of Australasia (NBPSA). 
I have worked extensively with young people of all ages and I have a particular in interest in working with preschool and primary school aged children. I also have experience in assessing children for various developmental conditions including ADHD, Autism Spectrum Disorder, Fetal Alcohol Spectrum Disorder and learning difficulties. 
It is a privilege to work as a Paediatrician alongside children and their families. Together we can better understand each individual child in their unique context, and find meaningful ways to promote their health and wellbeing.