Dr Ruth Surman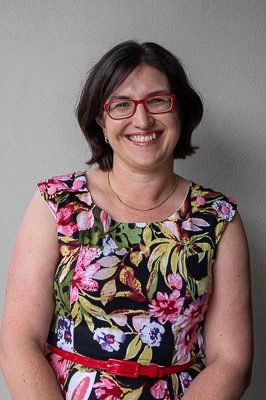 | | |
| --- | --- |
| B.Sc. | Bachelor of Science, University of Queensland |
| MBBS (Hons) | Medical Degree, University of Queensland |
| MPH | Masters in Public Health |
| FRACP | Specialist Paediatric Qualification, Royal Australasian College of Physicians |
I'm a Paediatrician specialising in Child Development. I studied Science and then post-graduate Medicine at the University of Queensland, graduating with Honours in 2005. I have since worked with children and their families in both hospital and community settings across Queensland and New South Wales. I currently split my time between private practice at the Child Development Network (CDN) and public work with the Child Development Program through Children's Health, Queensland. I love the balance and range of opportunities this provides.
I remain affiliated with the University of Queensland as a Senior Lecturer and I continue to provide teaching, supervision and mentoring to junior colleagues including registrars and students. I am also an active member of the Neurodevelopmental Behavioural Paediatric Society of Australasia which is a network of medical specialists committed to helping children with neurodevelopmental and behavioural challenges to achieve their full potential.
I love working with children and young people, within the setting of their families and communities. I feel that in working together we can develop a greater understanding of a child or young person's unique developmental profile and collaborate to establish individualised, positive and goal-directed management plans.