Matthew Simmond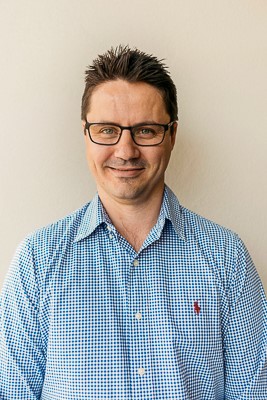 | | |
| --- | --- |
| BPsych(Hons) | Bachelor of Psychology (Honours) |
| MPsych (Clinical)  | Master of Psychology (Clinical) |
| MAPS | Member of the Australian Psychological Society |
|   | Fellow of the APS College of Clinical Psychologists |
I am a Clinical Psychologist with an interest in assessment and treatment of a wide range of developmental, behavioural and psychological conditions.
I completed a Master of Clinical Psychology in 2009 and have worked predominately with children, adolescents and families in both government and private practice. I provide psychological treatment for a wide range of conditions such as autism spectrum disorders, attention deficit hyperactivity disorder, anxiety, depression, trauma, adjustment to parental separation and many others. I have enjoyed providing treatment continuity for many young people and observing successful long-term outcomes. I work from a Cognitive Behaviour Therapy and Acceptance and Commitment Therapy framework in conjunction with family based interventions and school consultations to offer a holistic approach to treatment. Family based intervention and school consultations are designed to provide parents and educators with strategies to assist with the management of behavioural challenges and aide in the application of treatment recommendations in the home and school environments. At times intervention may occur following a more thorough diagnostic evaluation to provide tailored and evidence based intervention.
I particularly enjoy working with young children and their families to assist with diagnosis, early intervention services, school readiness and adjustment to primary and high school transitions. Understanding the child or adolescent's unique strengths and weaknesses, and developing a proactive approach to therapy can greatly improve their prognosis and is highly rewarding to observe. I am also a keen sportsman and have enjoyed working with adolescents to assist them to improve their performances in their sporting arena, while also managing the academic demands and pressures associated with high school studies.
I was awarded full membership of the Australian Psychological Society (APS) in 2010, and I am a fellow of the APS College of Clinical Psychologists.