Dr Lee Hearn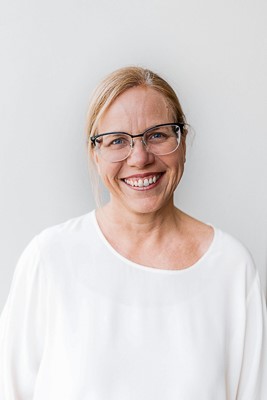 | | |
| --- | --- |
| BBSc(Hons) | Bachelor of Behavioural Science with Honours |
| DPsych (ClinNeuro/ClinPsych) | Doctor of Psychology (Clinical Neuropsychology and Clinical Psychology) |
| MAPS | Member of the Australian Psychological Society |
| FCCLP | Fellow of the APS College of Clinical Psychologists |
| FCCN | Fellow of the APS College of Clinical Neuropsychologists |
I am a Clinical Psychologist and Neuropsychologist with an interest in a wide range of neurological and developmental conditions. I have completed a Doctorate in Clinical Psychology and Neuropsychology and worked in private practice, hospital, and community-based settings. My work has included assessments and treatment for children and adolescents with a range of challenges including Specific Learning Disorder (e.g. Dyslexia), Intellectual Disability, Autism Spectrum Disorder, Attention Deficit Hyperactivity Disorder, Acquired Brain Injury, and hearing loss.
An area that I particularly enjoy is carrying out individualised neuropsychological assessments to obtain an understanding of a child or adolescent's unique pattern of cognitive strengths and weaknesses and using this information to assist with the planning for appropriate support and intervention. Additionally, I have an interest in functional behavioural analysis and positive behaviour support and working with parents to assist them to improve their parenting skills and the parent-child relationship.
I also provide psychological treatment for children and adolescents experiencing difficulties with social functioning, challenging behaviours, anxiety, depression, and events such as parental divorce and bereavement. I work primarily from a Cognitive Behaviour Therapy and Acceptance and Commitment Therapy framework, and believe it is important to focus on enhancing resilience and strength.
I have been a full member of the Australian Psychological Society (APS) since 1999, and I am a member of the APS College of Clinical Psychologists and the APS College of Clinical Neuropsychologists.
Read More about Psychology and its role in helping your child