Kylie Hinde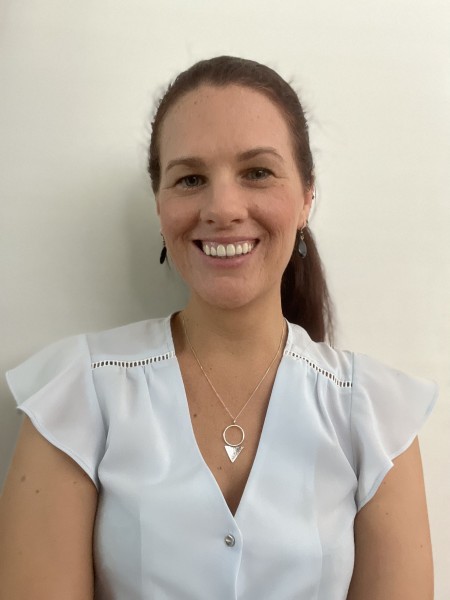 | | |
| --- | --- |
| BMus(Thrpy)(Hons)    | Bachelor of Music (Music Therapy) (Honours) |
| GDPsychSc | Graduate Diploma of Psychological Science |
| BSocSc (Psych) (Hons) | Bachelor of Social Science (Psychology) (Honours) |
| MPsych (Clinical) | Master of Psychology (Clinical) |
| PhD Fellow | Doctor of Philosophy Fellowship |
| MAPS | Member of the Australian Psychology Society |
| AMTA | Member of the Australian Music Therapy Association |
I am a Clinical Psychologist and Registered Music Therapist who is passionate about working with children through to young adults, and their family networks, to support developmental, behavioural and psychological concerns.  
I have a background in creative arts and music therapy and over my years of clinical practice I have developed a passion for bringing play, humour, creativity, and warmth into the traditional 'talk therapy' setting. In 2020 I completed a Master of Clinical Psychology and have since worked in the private practice space providing a mix of diagnostic assessment and psychological treatment to support mental health and behavioural concerns impacting neurodiverse populations. I have a passion for working with autism, attention-deficit/hyperactivity disorder, anxiety and mood issues, sensory sensitivities, trauma, gifted and talented profiles, and parenting related support and concerns. I am also currently completing a PhD fellowship in the area of trauma experiences and parenting Autistic children.  
I predominantly work from Cognitive Behavioural Therapy (CBT), Acceptance and Commitment Therapy (ACT), and Compassion Focused Therapy (CFT) frameworks and enjoy using strength based and collaborative problem-solving approaches. I find that there is immense benefit in working collaboratively, and I often conduct parent sessions, therapy team meetings with other treating clinicians, and school and teacher consultations to provide strategies and support to assist with treatment goals and positive therapy outcomes. 
I can provide NDIS reports, functional capacity assessments, executive functioning assessment, sensory profiles, and complete Autism diagnostic assessments for both children and adults. I am an accredited facilitator of the Safe and Sound Protocol (SSP), an evidence-based therapeutic tool designed to reset the nervous system and return it to safety. I am also completing training in Eye Movement Desensitization and Reprocessing therapy (EMDR), a structured therapy that uses bilateral stimulation (eye movement) to reduce the vividness and emotion associated with trauma memories.
When I'm not working, I love spending time playing music (I play the violin), exploring in nature with my dog, Buddy, and my husband, and reading books from the Nordic thriller genre. I look forward to working with you.