Dr Jason McGowan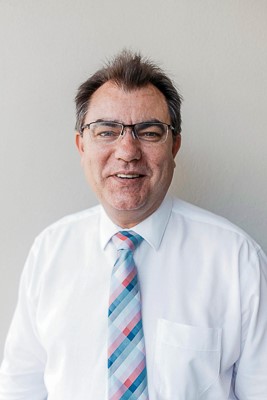 | | |
| --- | --- |
| AssDip AppSci | Associate Diploma of Applied Science |
| DipEd | Diploma of Education |
| GradDip Health | Graduate Diploma of Health |
| EdD (Clin-Literacy and Learning) | Doctor of Education |
 I am a specialist teacher with undergraduate, post graduate and doctoral qualifications in Education and Literacy and Learning Disability.
In April 1998, after several years of teaching and post graduate study I commenced the Special Educational Consultancy known as Literacy Care. The services of Literacy Care have been provided as part of the Child Development Network since 2003.
Literacy Care is a Clinical Educational Consultancy. This means that its service emphasises personal and customised care as opposed to 'selling a product' or 'administering a program'.  As a clinical educator I believe in and practice evidence-based approaches to understanding and managing disorders of literacy. The Literacy Care service is complimented and enhanced through the cooperative multidisciplinary environment provided by the Child Development Network.
My particular interest is in scientific evidence-based literacy interventions which research shows can not only up-skill a child but can impact on the neurodevelopmental cause of the problem. Children who struggle with learning literacy skills can be effectively managed to the point where they not only survive but thrive educationally and reach their full potential.
Together with other professionals and families I founded the Literacy Care Foundation. The Foundation is a non-for profit organisation that is devoted to raising financial support for needy families in relation to learning and literacy services.
Literacy Foundation for Children
The Literacy Foundation for Children has just been established (2017) as a fully registered not-for-profit charity. Dr Jason McGowan and the Literacy Care consultancy provided the support though the establishment phase but it now has an independent board.
The purpose of the charity is to raise funds to assist families with the financial cost of services for their children who experience difficulties in literacy due to learning disabilities.
Provided that services will have a direct and positive impact on the child's learning and are approved by the Literacy Foundation for Children, financial assistance will be made available. These services may include, but not necessarily be limited to:
Educational Tuition
Psychology
Speech Pathology
Assistive Technology
Specialist Medical Services
For more information about the LCF please contact me through the CDN or refer to the Foundations website