Dr Bronwyn Sutton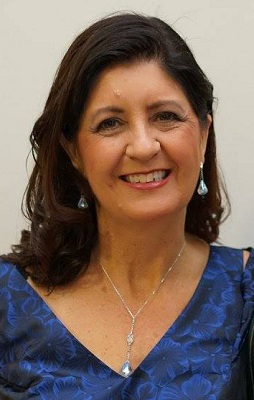 | | |
| --- | --- |
| PhD | Doctor of Philosophy (Autism and Education) |
| MSpEd | Master Special Education (Autism and Early Intervention |
| Grad. Dip (Ed.) | Graduate Diploma in Education |
| B.App.Sc | Bachelor of Applied Science (Speech Pathology) |
| MSPA | Member of Speech Pathology Australia |
I am a Speech Language Pathologist who has a special interest in autism and child development. I follow a naturalistic approach where families are guided to provide learning opportunities for their children during everyday activities. I am aware that social communication and social interaction skills are best developed during interactions with peers in the child's natural social setting.
I obtained my Speech Pathology degree at Sydney University in 1986 and worked for many years in the public sector in health and education. I completed further studies in education and autism so that I could learn more about schools and how to collaborate with teachers to provide in-class support for children's social skills. I have worked in private practice since 2002 and always enjoyed a close professional relationship with the CDN. I feel very fortunate to be part of the CDN as we work together as a team to support children and their families.
My PhD research involved the development and evaluation of a program which integrated social communication learning into the classroom curriculum utilising iPad technology. This research resulted in the publication of a program which teachers can use during literacy activities to teach conversational skills.
I am also an educator and enjoy conducting workshops for parents, teachers and therapists in social skills and autism. I provide autism education to schools and services around Australia. This is increasingly delivered using telehealth services as this provides parents and teachers in regional areas access to autism expertise which might not be available locally.
I have developed the "Learning App Guide to Autism and Education" to provide quality, independent reviews of apps for autism and learning. This a free website which has now reviewed over 1000 apps for social skills, behaviour, emotions, sensory skills, language and literacy.