Jannie Olsen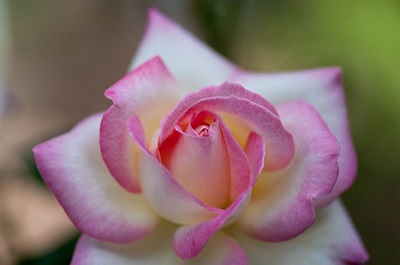 | | |
| --- | --- |
| Cert IV Art | Certificate IV Art |
| Dip Art | Diploma of Art |
| BSW | Bachelor of Social Work |
| MMH | Masters in Mental Health |
Do you or someone in your family have feelings and thoughts related to being sad, confused, frustrated, angry or even a sense of losing hope for the future?
Does someone in the family behave in ways hard to understand or manage?
Do you and your family experience some of the various challenges that impact everyday life, challenges which seem to be life changing such as grief, loss, trauma, divorce, parenting, mental health or child and adolescent development which isn't quite going the way you had hoped?
I am a developmental and a mental health social worker as well as an art psychotherapist who works with children, adolescents, adults and families who are experiencing the impact of these challenges. This impact may be affecting function at school, at work and at home, on relationships within both the immediate and extended family, and on skills like parenting, emotional control, social interaction skills and learning.
I have an extensive experience in providing individual and family therapy.  The children and families that I see often express frustration, sadness, or confusion.  They might even experience a sense of losing hope for the future because they feel they have tried everything to create change but nothing seem to make a difference. Identifying these difficulties can be the first step on the journey towards change.
I truly believe in providing a therapeutic non-judgmental and safe space where you, your child and/or the whole family can be heard and we can acknowledge and address the things that are difficult in everyday life.
I have a passion for supporting children, adolescents, and families to be the best they can be, to create meaning and build mutual understanding and to set goals that are realistic and achievable.
A session with me is 60 minutes. I am currently available on Thursday and Fridays