Julie Tasker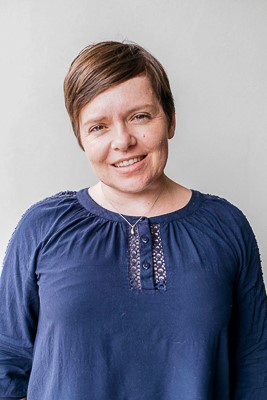 | | |
| --- | --- |
| BPrimEd | Bachelor of Primary Education, University of South Africa |
| DipEd | Diploma of Education, Midlands Training Centre |
| DipSpLD | Diploma in Specific Learning Difficulties, London |
Born in Harare in 1980, I was educated in Zimbabwe and attained a Bachelor in Primary Education degree with the University of South Africa and a Diploma in Education through Midlands Christian Training Centre.
Whilst a Primary School teacher in Harare, I undertook further studies through the Hornsby International Dyslexia Centre in London, and I was awarded their Diploma in Specific Learning Difficulties in 2005.
In December 2005, I migrated to Australia and commenced employment relief teaching in Catholic and Private Schools, with part-time administration work at the Australian Wildlife Hospital. In 2010 I started my own practice as a Specialist Literacy Teacher, helping students with learning difficulties. I also worked for three years as Education and Assistive Technology Advisor for Speld Queensland. In this role, I trained students to use Assistive Technology to help them achieve their potential and I presented training workshops to teachers and parents around Queensland.
Assistive technology is hardware and software used to reduce barriers to achievement in education and includes using laptops, iPads and specific programs to help children do what can't do on their own. I have a real passion to see children achieve their best, using technology to bridge the gap between what they can do, and what is expected of them in the classroom. I love watching a child's self-esteem flourish as they are introduced to a specific device or program and are able to engage more fully in learning.
I have created online courses to teach students, teachers and parents how to use specific programs and, in 2016, was invited to join the Apple Consultants Network.
Read more about Assistive technology