Child and Adolescent Psychiatrist - Position Vacant (Part or Full Time)
Private practice position available
Do you enjoy working at the interface of mental health and child development? Would you enjoy working alongside a range of professional colleagues who understand this overlap, and are keen to collaborate in order to provide more comprehensive and successful care for complex children? Are you interested in learning from other professions, whilst building their understanding of mental health? If you do, you will love working at the CDN.
The CDN enjoys a strong community reputation for providing quality longitudinal care for children who have developmental and behavioural disorders. Our team includes paediatricians (7 part time), psychology (clinical and neuropsychology), educational services, and collaborative partnerships with allied health. The service is well set up to meet the clinical challenges of children who have complex developmental special needs.
We are keen to expand this portfolio to include expert child and youth mental health.
From its beginnings in 2001, the CDN continues to grow and develop. We have new people joining our clinical and administrative teams. The service operates with freshness and forward thinking.
At the CDN, you will enjoy a collegiate working environment, established administrative systems and a strong referral base from all over Queensland. You will have the opportunity to build your own practice as quickly as you wish.
Two of our part time paediatricians will be retiring from consultation practice in 2018. This will provide access to an established full time case-load you may wish to take over.
The CDN is a company with a small board of directors, all of whom work in the practice. For the right applicant, opportunity exists after an appropriate period of time to buy shares into the practice, and join the board as a director.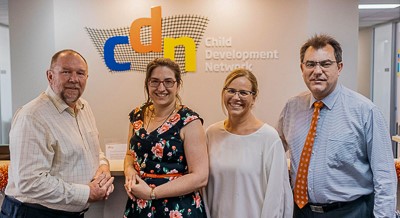 Private Practice
Clinicians working in private practice enjoy a close partnership with families over time. Each child presents a unique opportunity to learn as you follow progress. This will enable you to build your professional knowledge, skills and confidence in a manner that cannot be achieved any other way.
Private practice allows the flexibility and autonomy to craft your work as you wish. You are able to control how often you see families, and for how long. You control your billing and your hours. You essentially run your own business within the umbrella of support from the CDN environment.
As a Psychiatrist, you will be able to consult with adults (parents) as well as their children.
In addition to the informal opportunities that come with a purpose-specific working environment, potential also exists for more structured clinical supervision and mentorship, as appropriate for your stage of career.
Location
The CDN is located in the heart of Milton, an established 'cafe district' of Brisbane. We are a short stroll from the railway station and the river (ferry terminal).
The precinct is welcoming and family friendly, with a range of dining options and boutique shops. Our less formal meetings tend to occur al fresco, accompanied by good wine and food.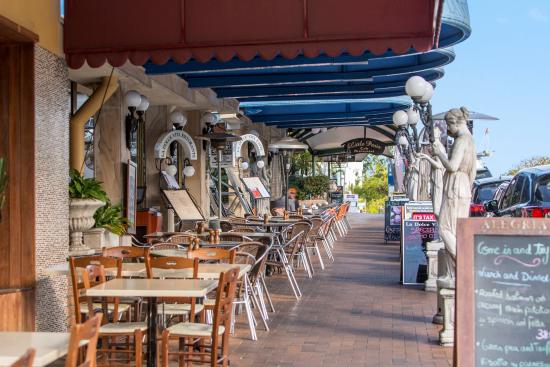 Management
From the outset, our clinical purpose at the CDN has been excellence in child development, learning and behaviour. In addition to helping children in the short term, we focus on longitudinal care towards optimised long term outcomes. We are strongly networked with schools and professional colleagues.
To achieve this, the CDN management has worked hard to build a robust infrastructure so that clinicians can concentrate on their practice.
We are fortunate to have employed a highly competent, experienced and motivated practice manager. Mark has enabled the energies of the board to focus on refining and working towards a positive clinical and business vision for the practice.
We have great staff, both administrative and clinical, a number of whom have been with the service for many years. It is a good place to work. If you come to the CDN, it is likely that you will want to stay.
We operate using primarily paperless systems. Our software is tailored not only to support individual practice, but also to facilitate collaboration between CDN clinicians for individual children.
Brisbane
Brisbane is a city that is coming of age. Located on the beautiful Brisbane river, it is a physically attractive city with good infrastructure and a pleasant climate.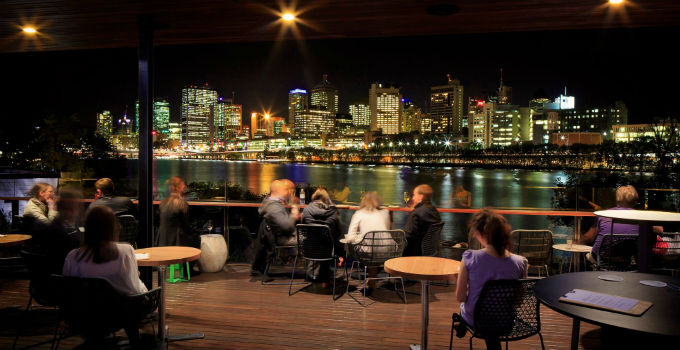 The pace in Brisbane is gentler than Sydney or Melbourne. It is a great place to raise a family. Housing is still modestly priced. There are plenty of good schools spread over a wide geographical area.
Public child health services (paediatric and child/youth mental health) were recently amalgamated into a single newly built hospital (Lady Cilento Children's Hospital), a short distance from the CDN.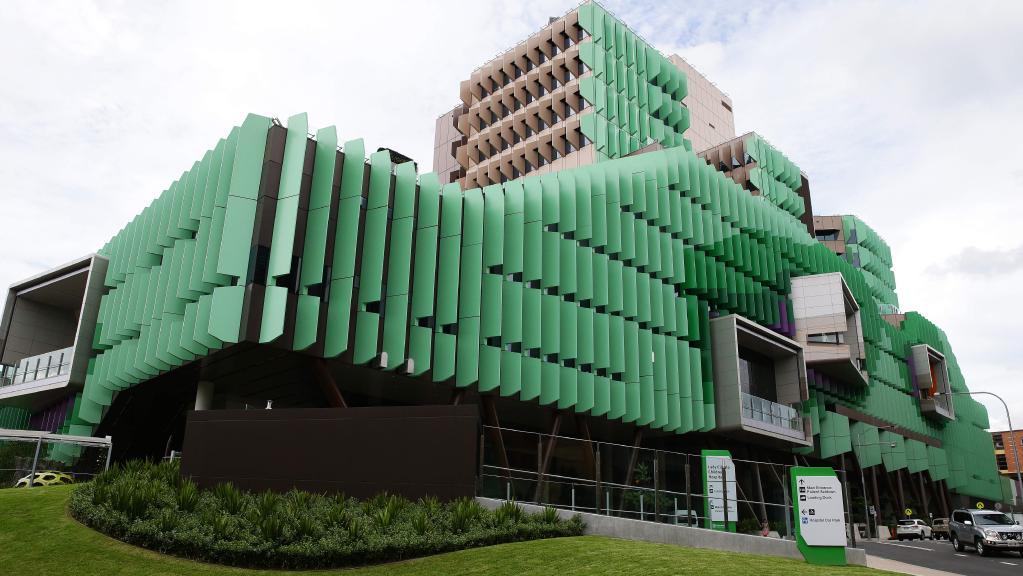 The University of Queensland is also close by. UQ is internationally established with a large medical school, along with other quality facilities such as the Queensland Brain Institute.
There is ready access to a range of attractive destinations including the Gold and Sunshine Coasts and hinterlands, and Queensland attractions such as the barrier reef.
For More Information
Please contact Mark Stallwood (CDN Practice Manager) on pm@cd.net.au or (07) 3369 3369.
To find out more about the practice you may also wish to contact Dr Jane Lesslie or Dr Michael McDowell via the CDN.