Wendy Horton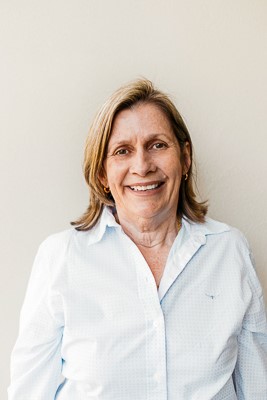 | | |
| --- | --- |
| Dip Teach.   | Diploma of Teaching |
| B.Ed | Bachelor of Education |
| M. Ed | Master of Education             |
I am proud and excited to have recently re-joined the education team at the Child Development Network, to work in the area of neuroplasticity.
I have worked as a classroom teacher, a special needs teacher, a literacy specialist and most recently, as an educational interventionist, working to develop and support students to undertake individual learning interventions. Whilst I have achieved a Diploma of Teaching, a Bachelor of Education and a Masters of Education, it has been the time that I have spent with students and families that has taught me the most and led me to where I am today.
My experience in supporting students in learning interventions has given me the time and flexibility to apply the research and evidence-based practices of neuroplasticity to what I do. That is, supporting students to engage in learning that has the required frequency and intensity of training to bring about positive neurological change. Whilst this training is most commonly in the form of recognised brain training programs it can also be in the form of systematic and explicit teaching. By gaining the trust of the child and family, supporting them in kind but constructive manner, and applying the principles of neuroplasticity to the new learning, I have observed positive changes for many young learners.
If you are bringing your child along to meet me, please tell them that I enjoy meeting and working with young students to help them become better learners.
Read more about Neuroplasticity