Rachel McDonald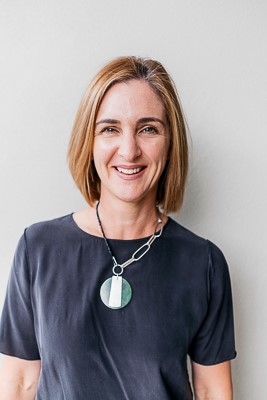 Special Education and Literacy Consultant
I have almost 20 years of teaching experience in a range of educational settings in community schools, primary and secondary schools, classroom teaching and specialised literacy. I have a bachelor's degree in Early Childhood and postgraduate studies in Learning Support, majoring in Inclusive Literacy Education.
The past 10 years I have been teaching in specialised education programs working with students with autism, speech/language disorders and dyslexia. I work closely with families and class teachers to support all those involved to achieve optimal educational outcomes for the child. My passion lies in working with students with reading disorders as I believe all children can learn to read through quality researched-based programs, explicit instruction, systematic phonics and individualised support.
The school environment is challenging for children with learning difficulties and their families. I see my role at Literacy Care as an advocate for our students so they are supported within our service and through their school experience. A collaborative approach with families and teachers will support everyone involved in the life-long journey for the child.