Isabella Boccalatte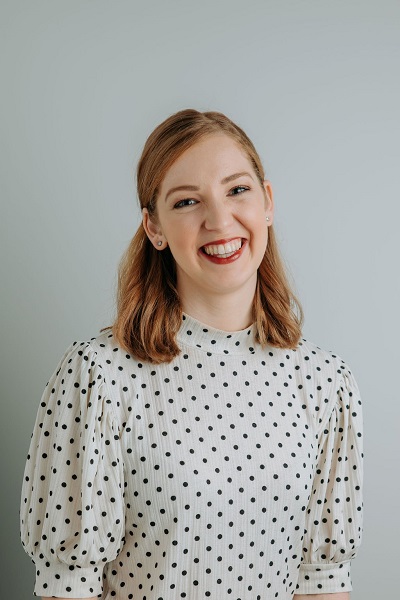 Isabella Boccalatte is an Accredited Practising Dietitian and Nutritionist, Paediatric Dietitian and SOS Trained Therapist. Issy studied a Bachelor of Nutrition Science at Queensland University of Technology. She decided to pursue further study at Griffith University where she completed a Bachelor of Nutrition and Dietetics. 
Since graduating, Issy has completed ASCIA's Medical Nutrition Therapy for Food Allergy and Intolerances, Monash University's FODMAP Course, National Paediatric Dietetic Training and The SOS (Sequential – Oral – Sensory) Approach to Feeding.
Issy specialises in the following areas:
-    Faltering growth
-    Fussy eating and food aversions 
-    Allergies and intolerances 
-    Gastrointestinal health (Coeliac Disease / Irritable Bowel Syndrome, Inflammatory Bowel Disease)
-    Introduction to solids 
-    General healthy eating
-    Correcting nutrient deficiencies 
-    Building a healthy relationship with food
-    Weight management (loss and gain)
Issy is passionate about using food as medicine. She focuses on play based therapies and family interventions with the goal that kids learn how to be healthy eaters and take this from childhood to adulthood. She is a strong believer of building a healthy relationship with food through creating sustainable and achievable goals for her patients and their families.