Dr Megan Richardson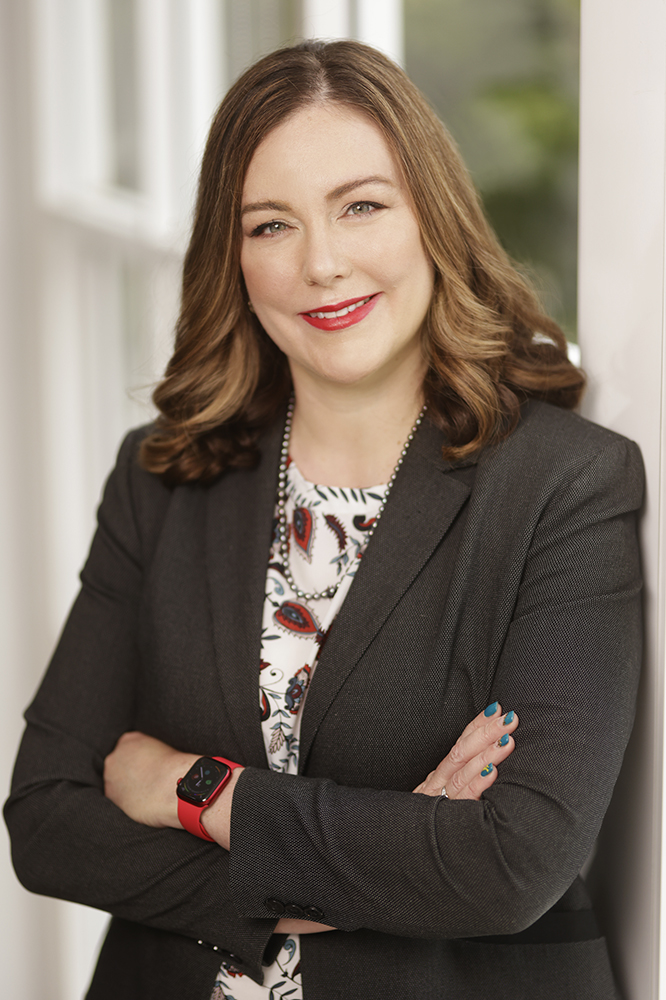 | | |
| --- | --- |
| BAppSci | Bachelor of Applied Science (Medical Radiation Technology (Medical Imaging)) QUT  |
| MBBS  | Medical Degree, University of Queensland |
| FRANZCP | Specialist Psychiatric Qualification, Royal Australian and New Zealand College of Psychiatrists |
| Cert C&A Psychiatry | Advanced training certificate in Child and Adolescent Psychiatry through the RANZCP |
I am a Child and Adolescent Psychiatrist who enjoys working with young people and their families and supporting them as they move from childhood through to and including adulthood. I believe that a thorough assessment and treatment of a young person is fundamentally about developing an understanding of who they are, the way they interact with the world around them, and the people in it.
My special interests include diagnosis and working with young people who experience mood disorders, anxiety disorders, ASD, ADHD, OCD and trauma.
I studied Medical Imaging and worked as a Radiographer for several years and then returned to study Medicine at UQ, graduating in 2010, then starting specialist training in Psychiatry. Psychiatrists are medical specialist doctors who have completed a medical degree, followed by generalist training as a junior doctor in the hospital system, and have then chosen to go on and undertake extended specialised training in Psychiatry.
I have worked in hospitals and public community clinics with adult patients and child and adolescent patients around Brisbane (including the Prince Charles Hospital, PA Hospital, Queensland Childrens Hospital and community CYMHS clinics) and completed advanced training in Child and Adolescent Psychiatry in 2019. I have been in private practice since becoming a consultant, and feel strongly about providing continuing treatment to patients and supporting their families.
In addition to being trained and experienced in the use of medication (where needed), I have trained in various therapy modalities (ACT, CBT, Psychodynamic psychotherapy) and have completed the Circle of Security Parent Facilitator course. I enjoy working alongside therapists, allied health and other medical specialists as we work to support young people and their families and appreciate that a variety of trained professionals can provide incredibly helpful perspectives into the pathway to improving the lives of young people.
 
I maintain professional development by attending regular conferences, weekend workshops, online training, Maintenance of Professional Standards groups, supervision and ongoing education and work hard towards continued development of diagnostic, therapeutic and medical skills in psychiatry.
Outside of work, I am kept busy and entertained by my young family, multiple furry friends (including a labradoodle named Walter and three quirky felines) and the never-ending quest of trying to find balance in life.